lol hentai Heimerdinger tierna gatita follando
Lol hentai – Hola perros, como les va? Hoy se vino más porno de League of Legends. Se trata de un comic xxx sin escrúpulos que los dejara con la polla parada listo para hacerse una o dos pajas. Nuestra protagonista es la bella y sensual Ahri, que como todos sabemos es una puta que le encanta follar. Acompáñanos a ver a Ahri desnuda follando como perra en este comic hentai de LoL.
Ahri se encuentra tranquila en casa esperando a su macho para una tarde de sexo. Su pasatiempo favorito es follar y chupar vergas. Muy díficil encontrar una pareja tan perfecta como ella, que le guste follar todo el tiempo, toda una ninfómana. Sus tetas perfectas, su culo grande y su vagina estrecha y caliente son muy difícil de rechazar. Por eso es codiciada por Heimerdinger, que la quiere follar duro.
Comic porno league of legends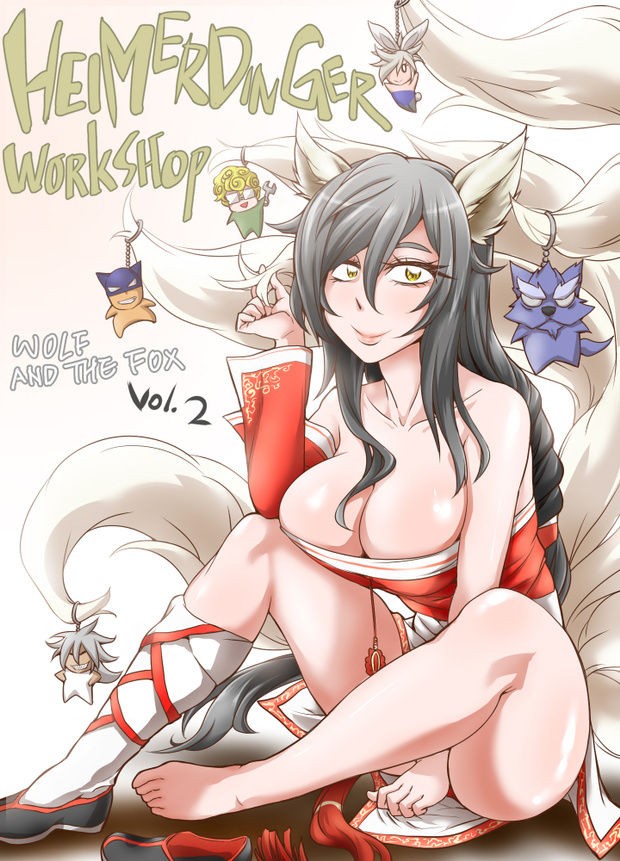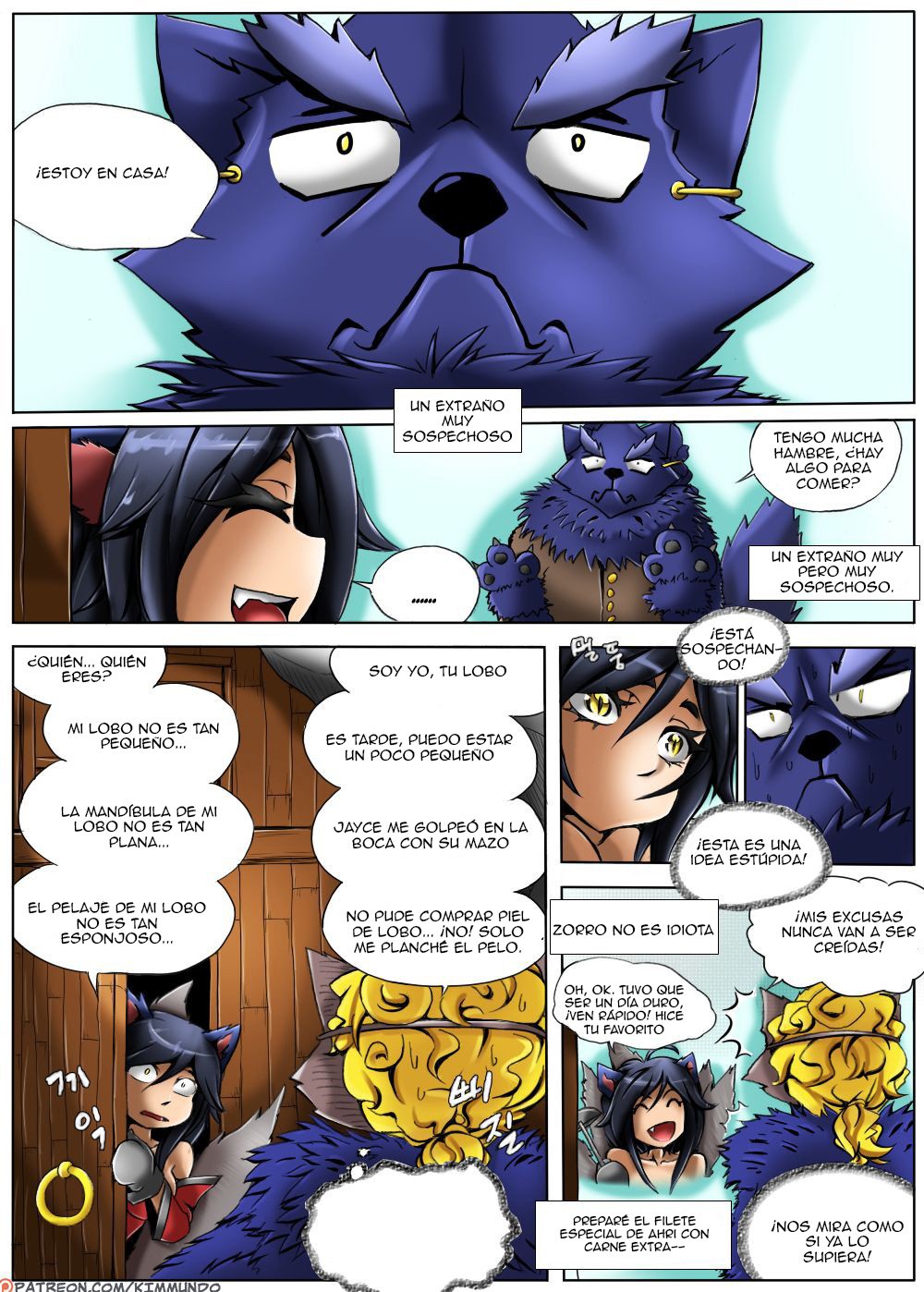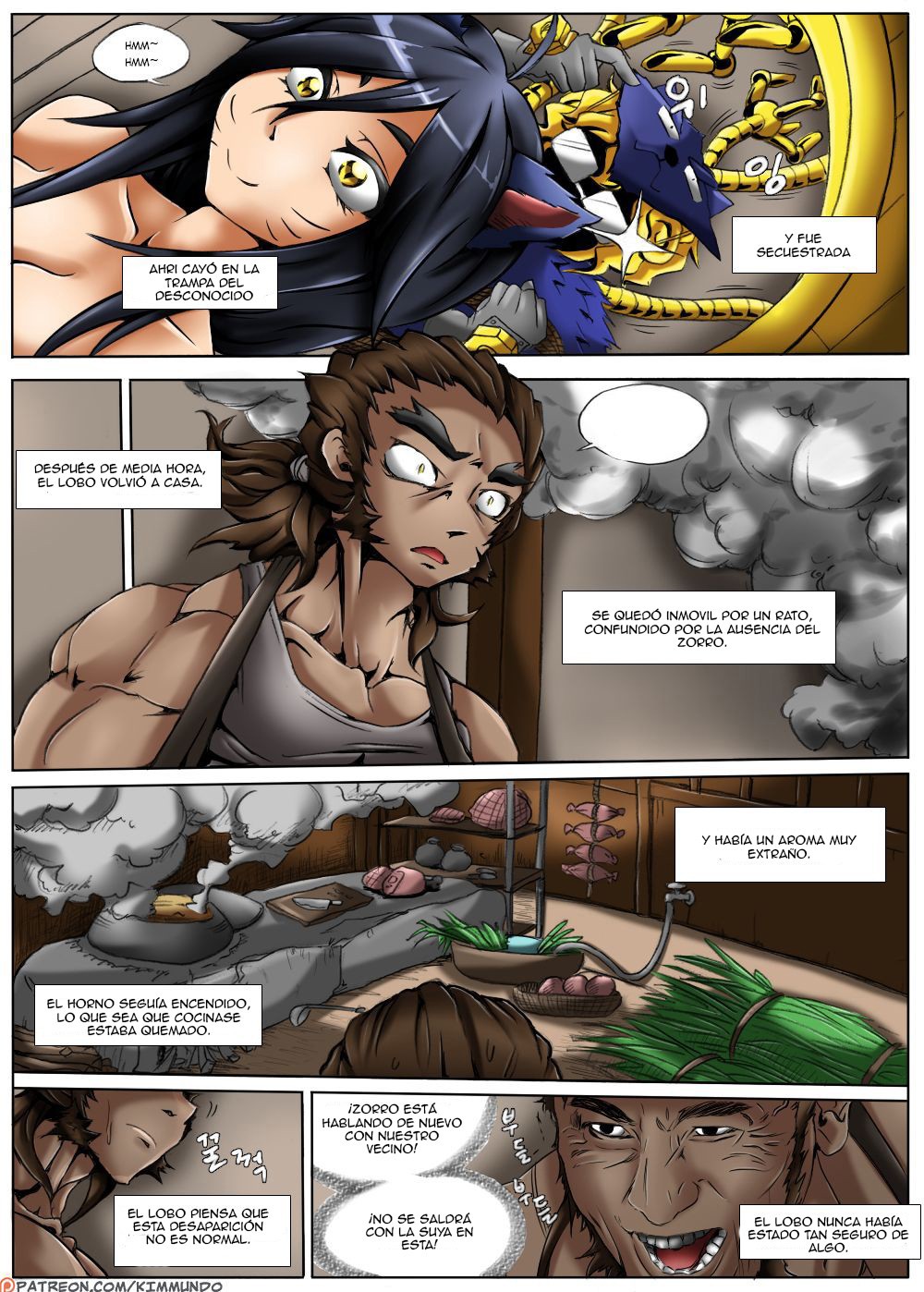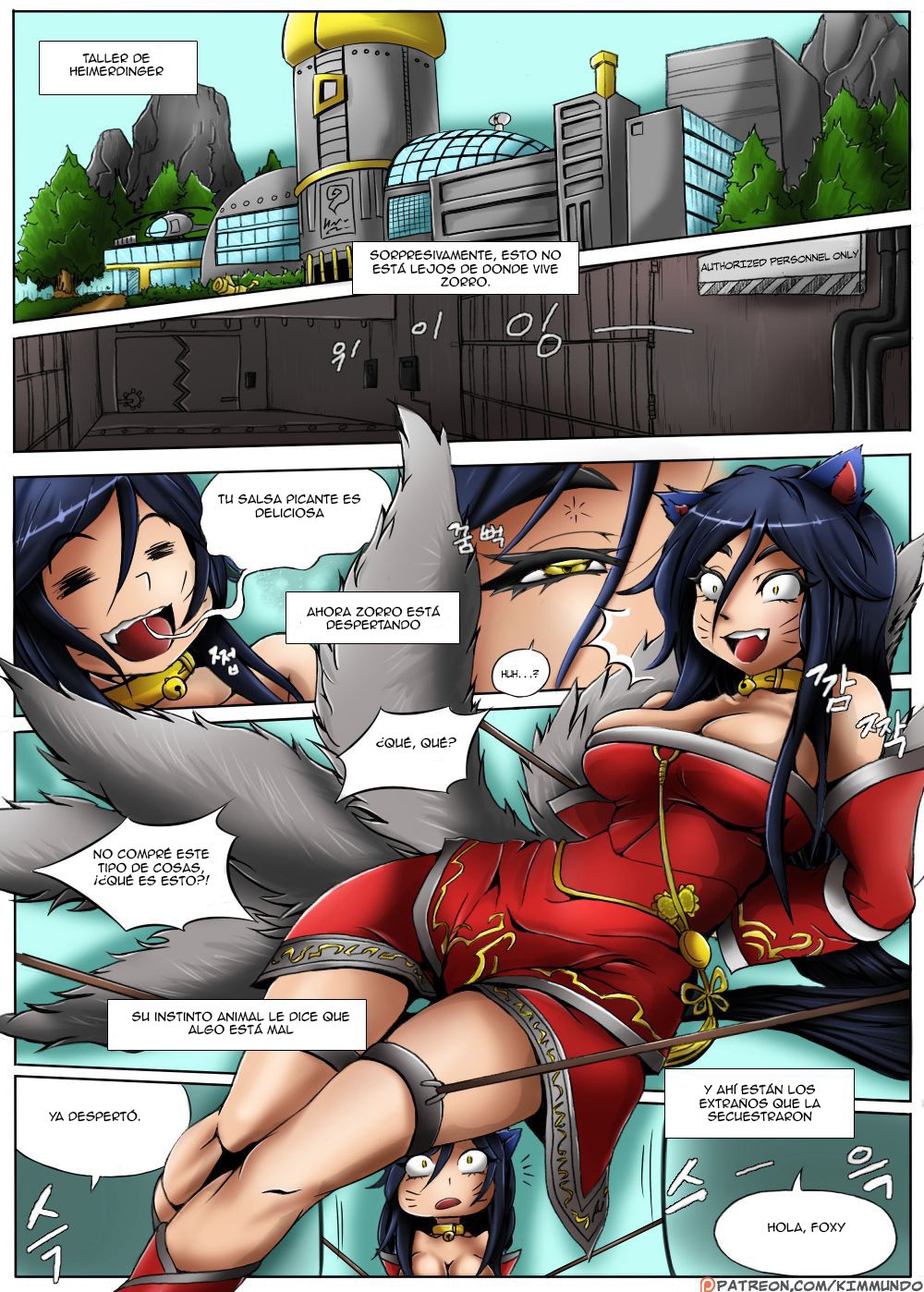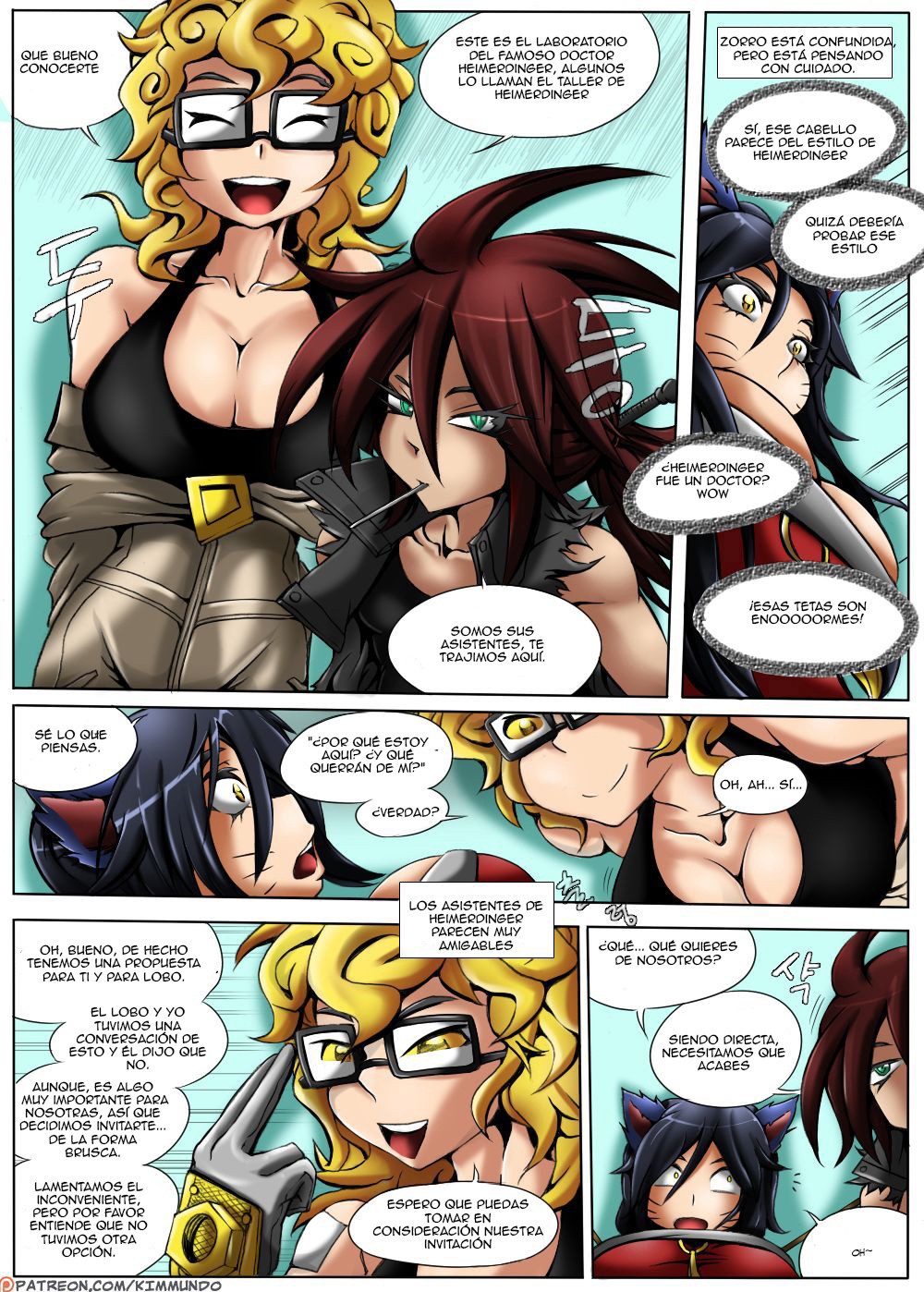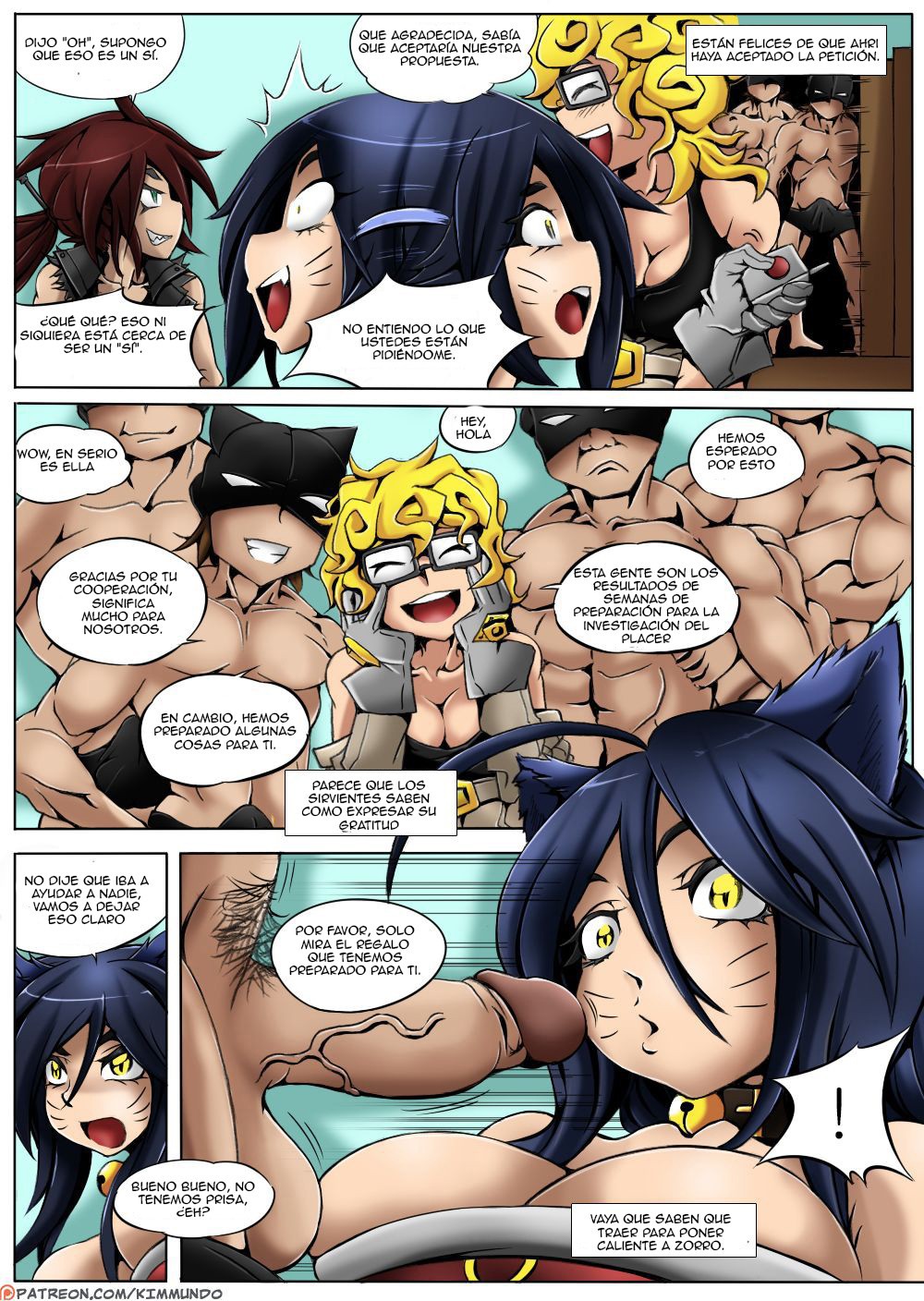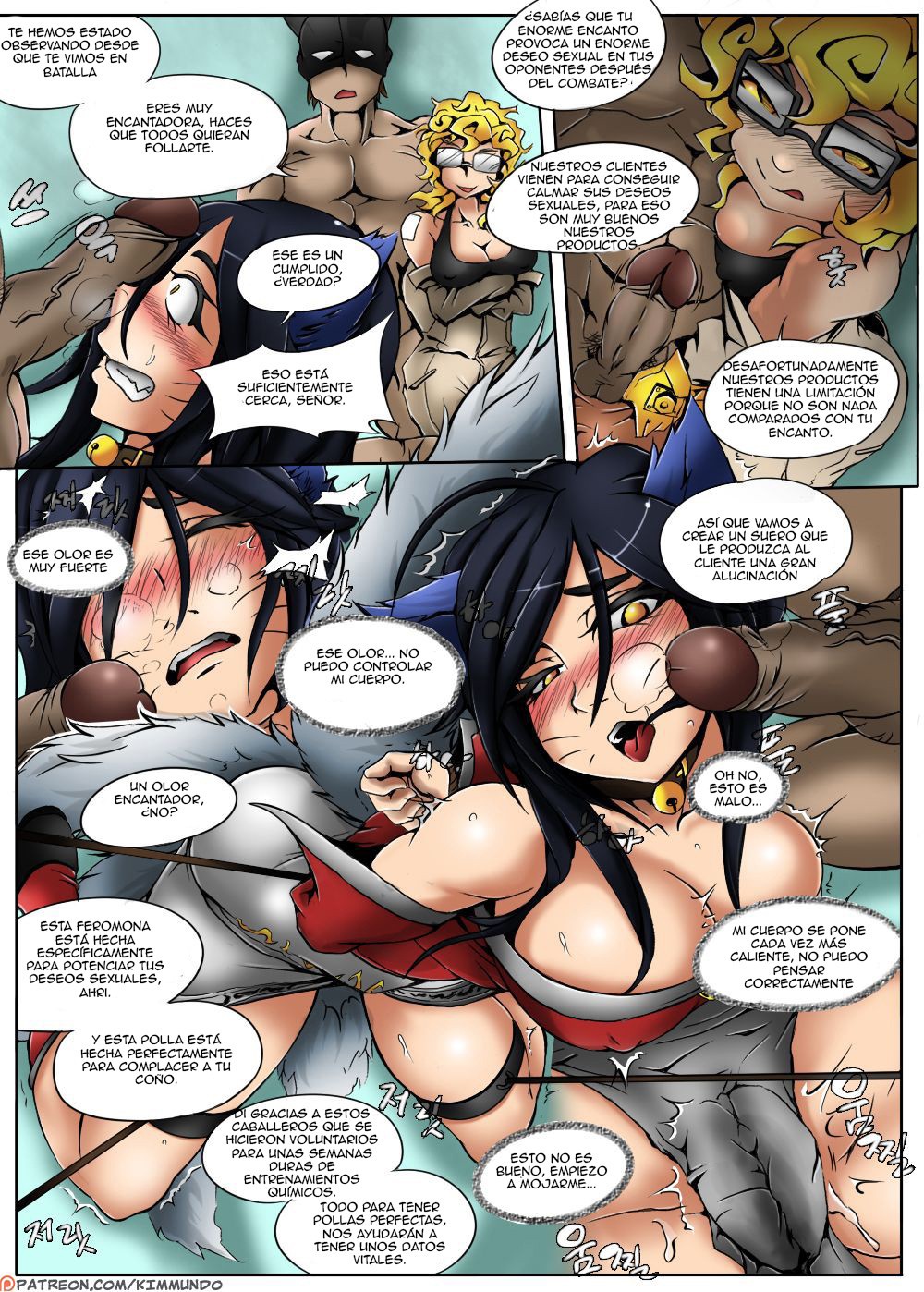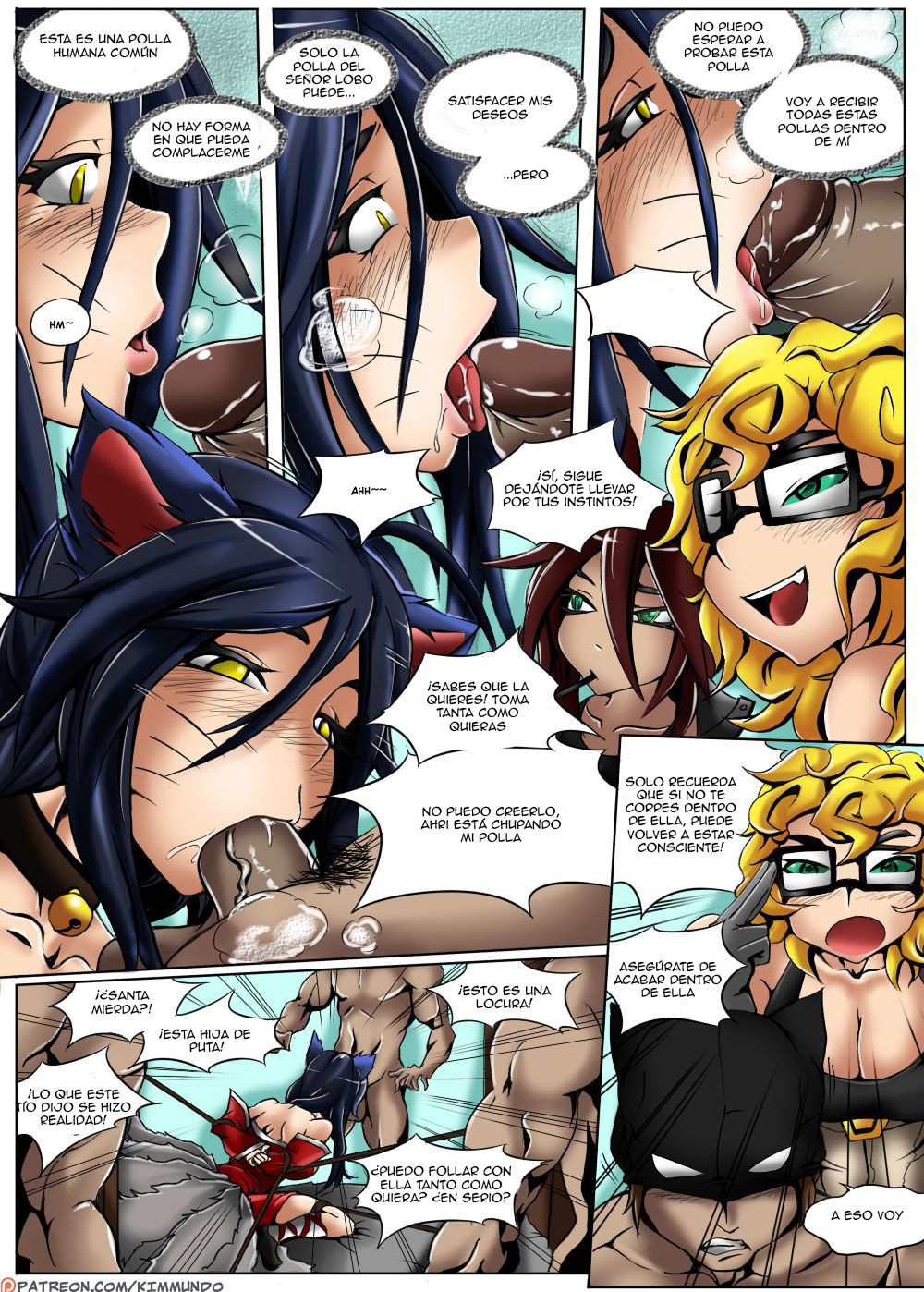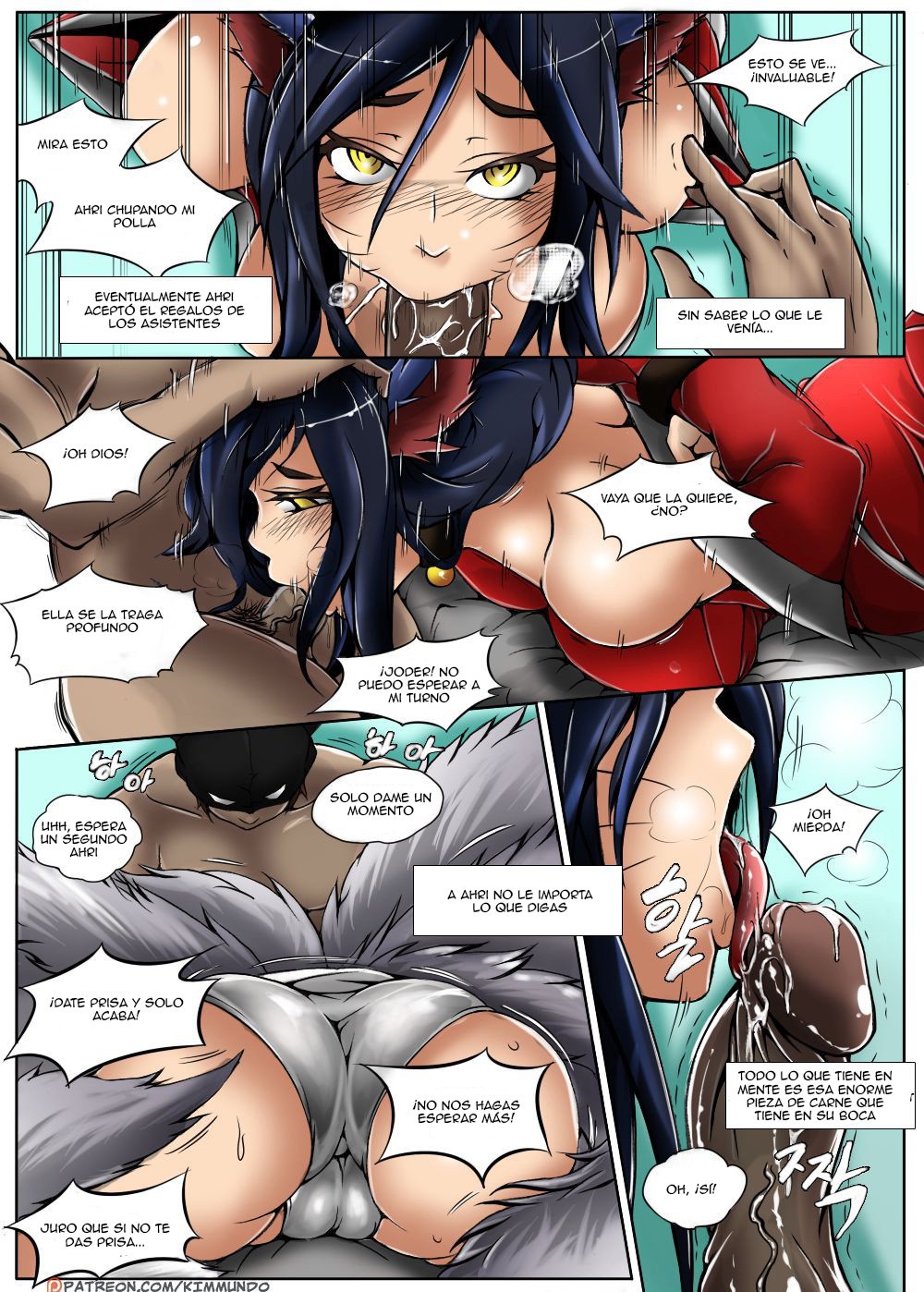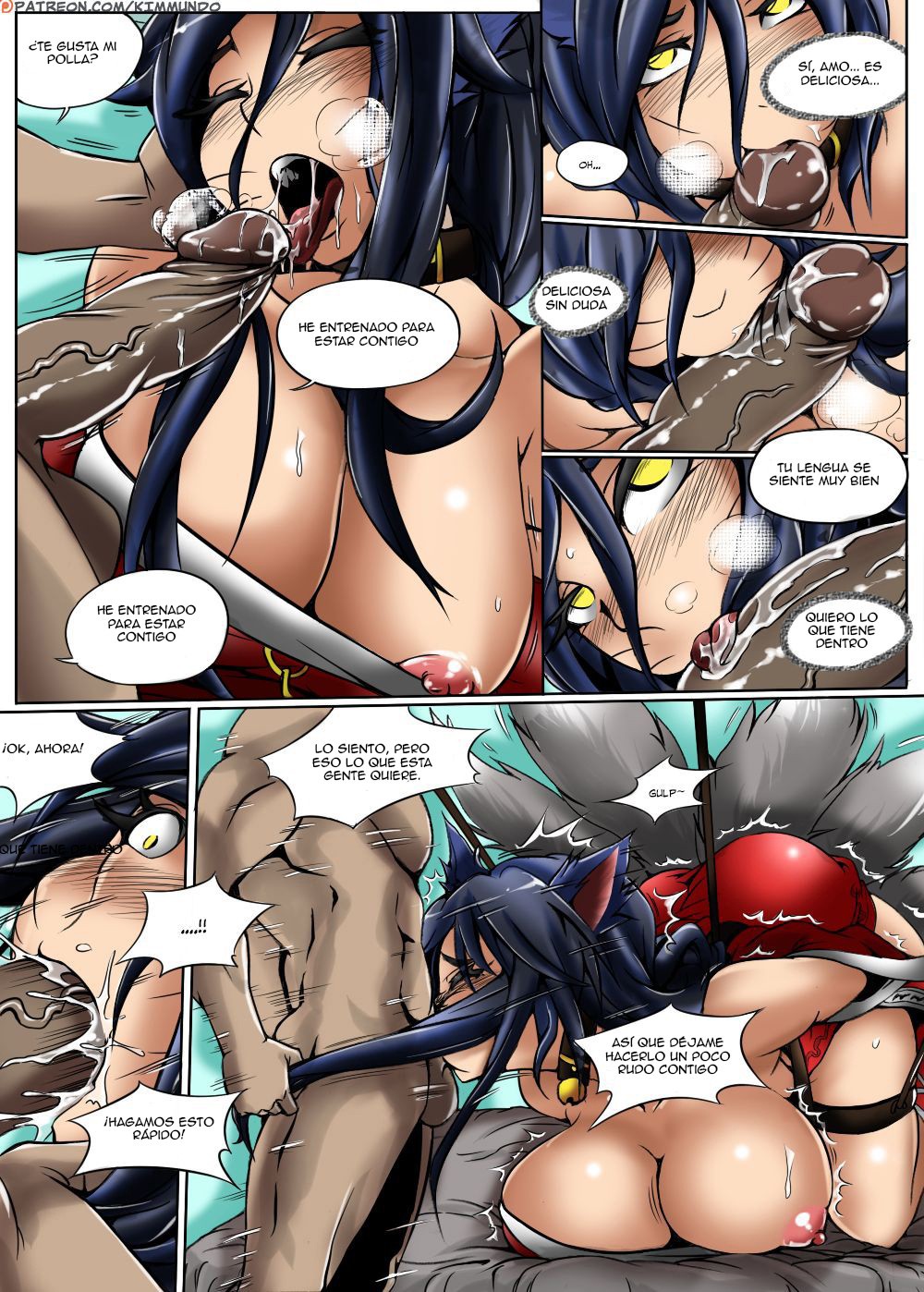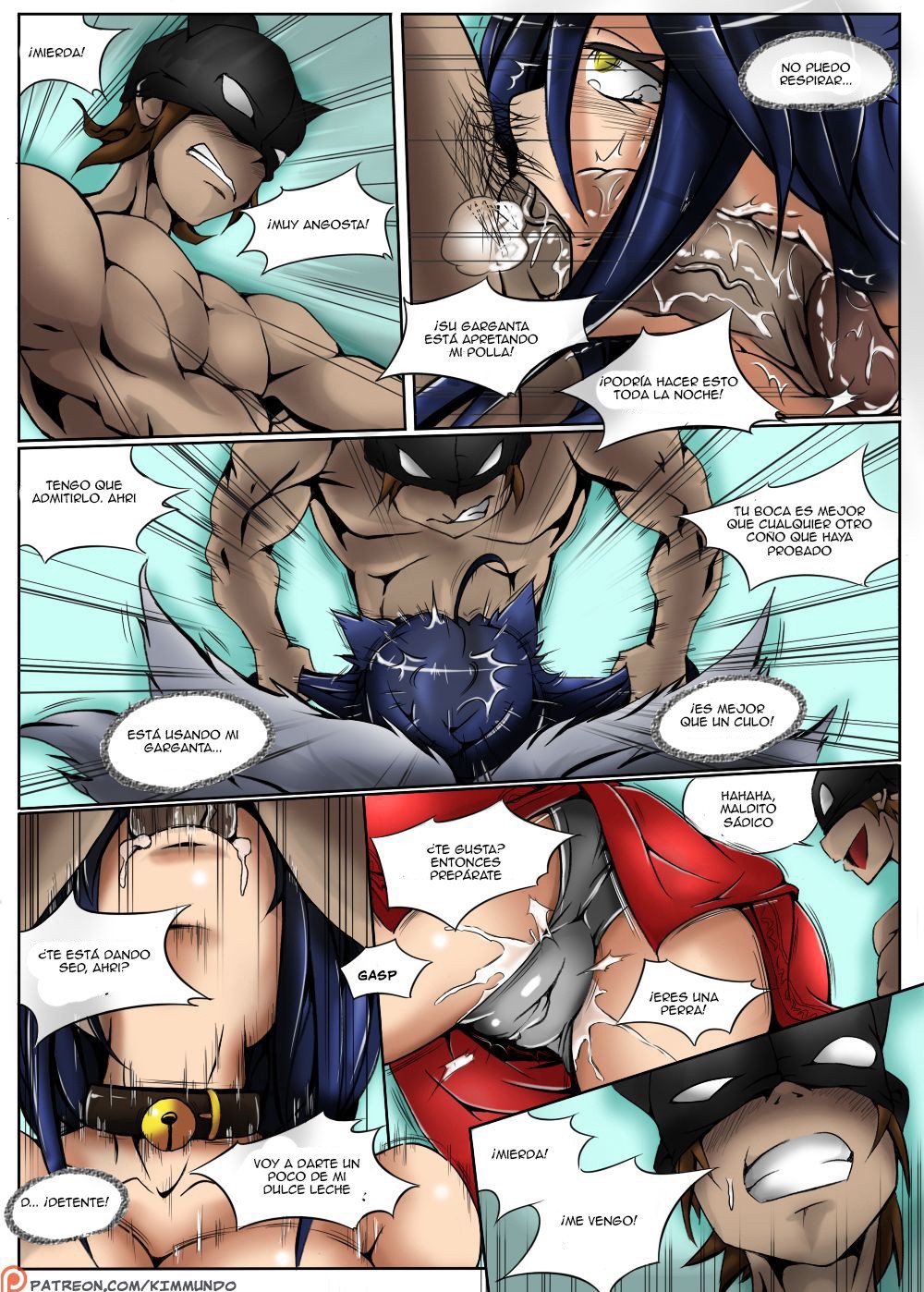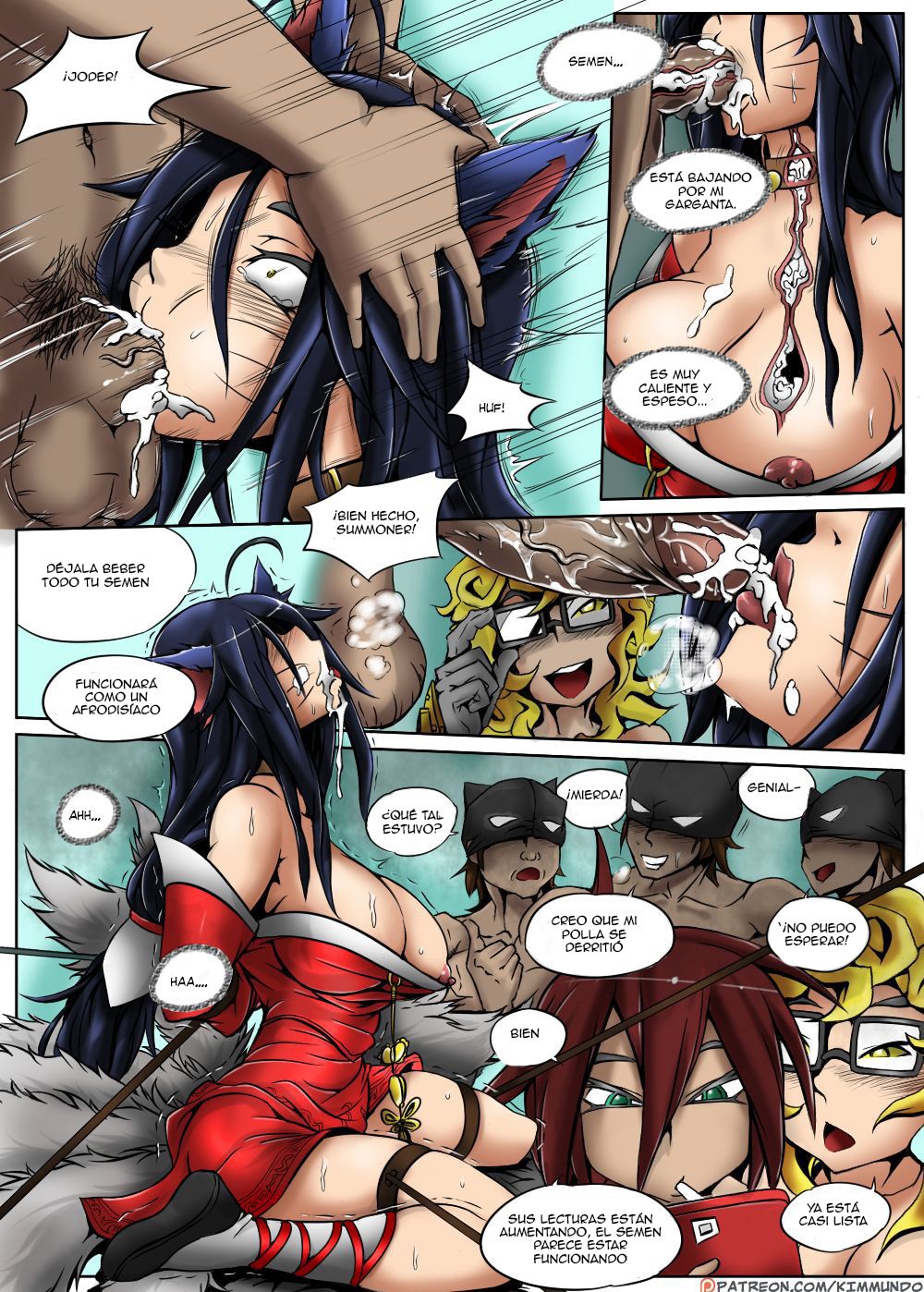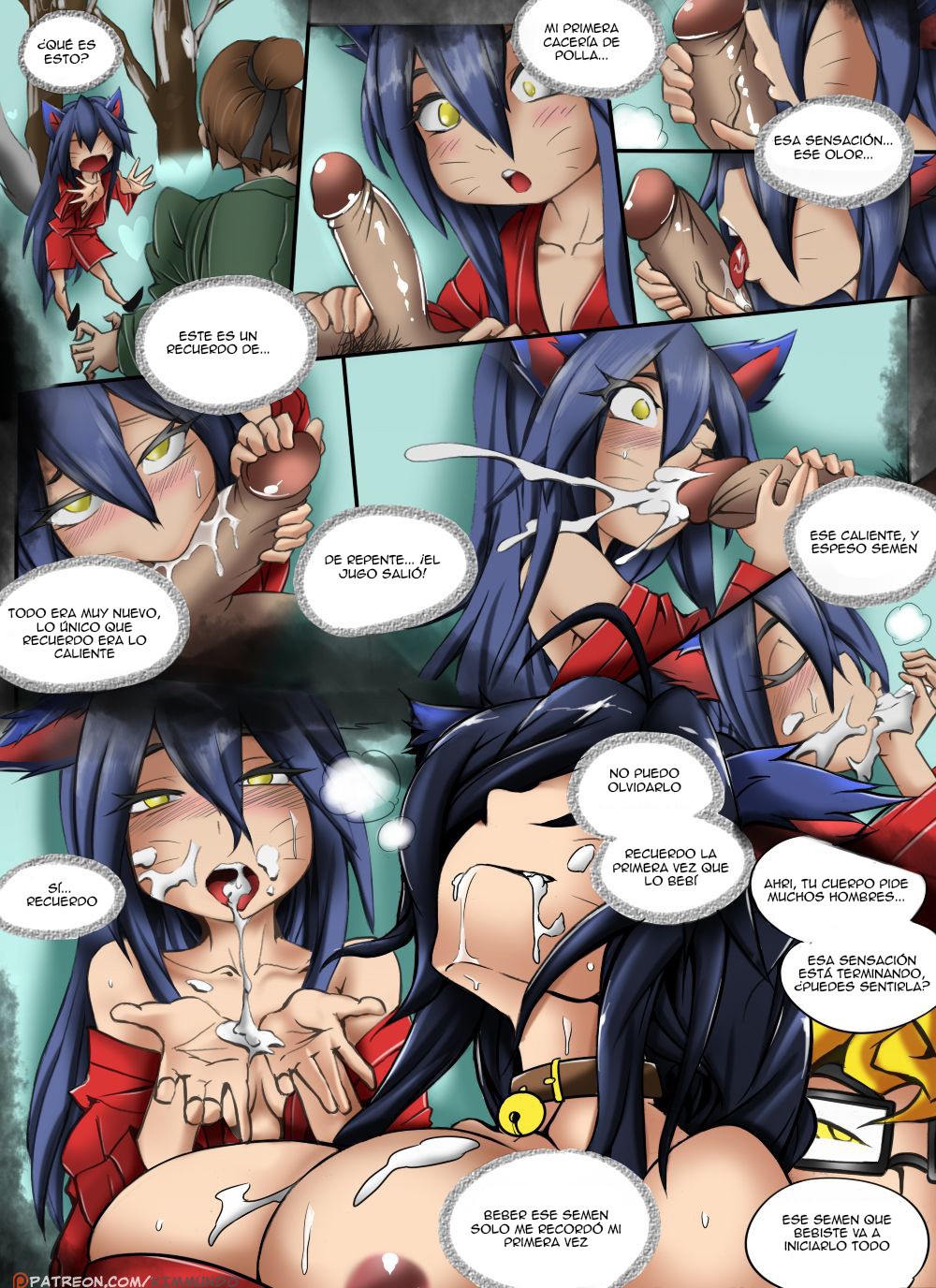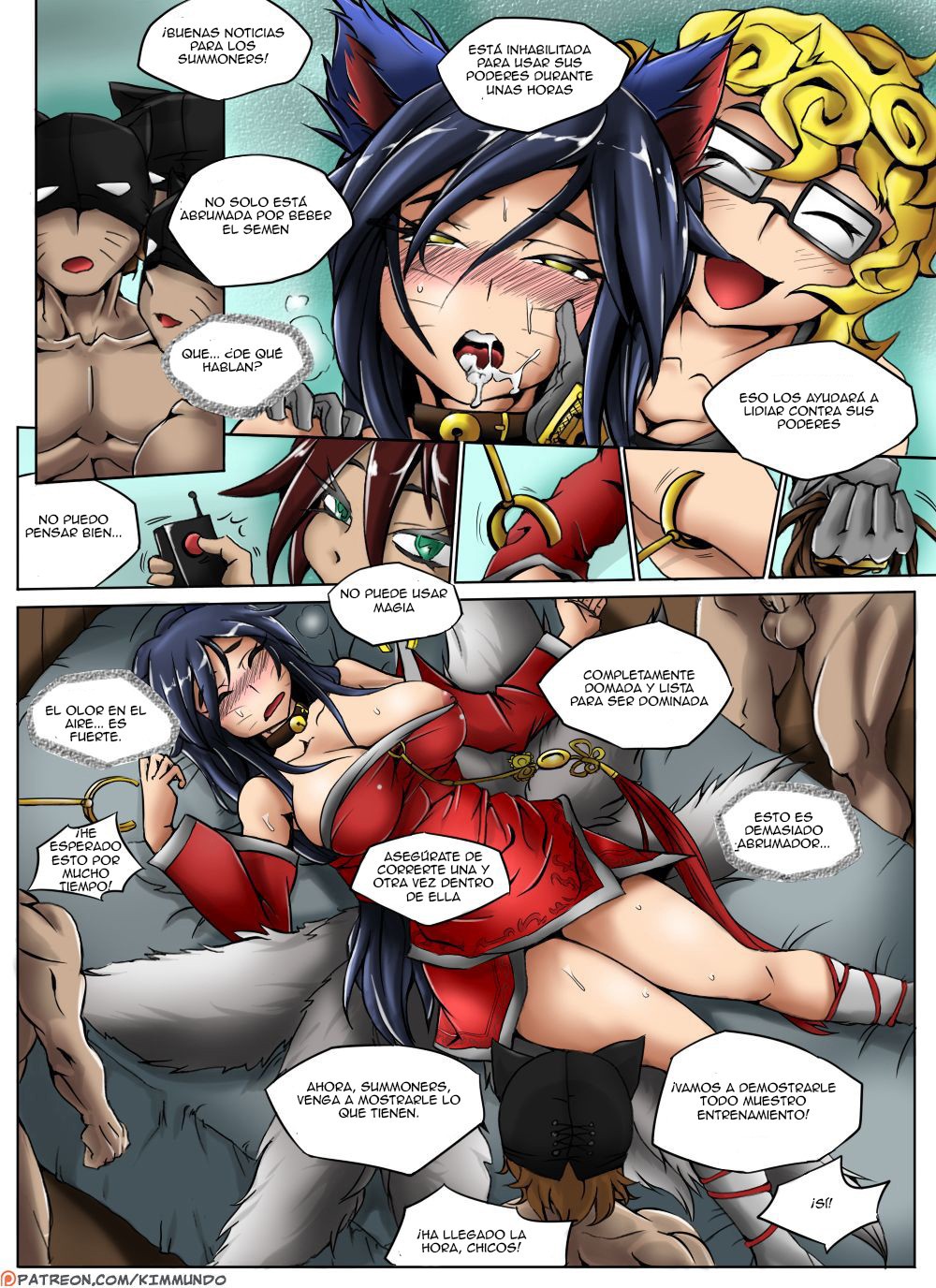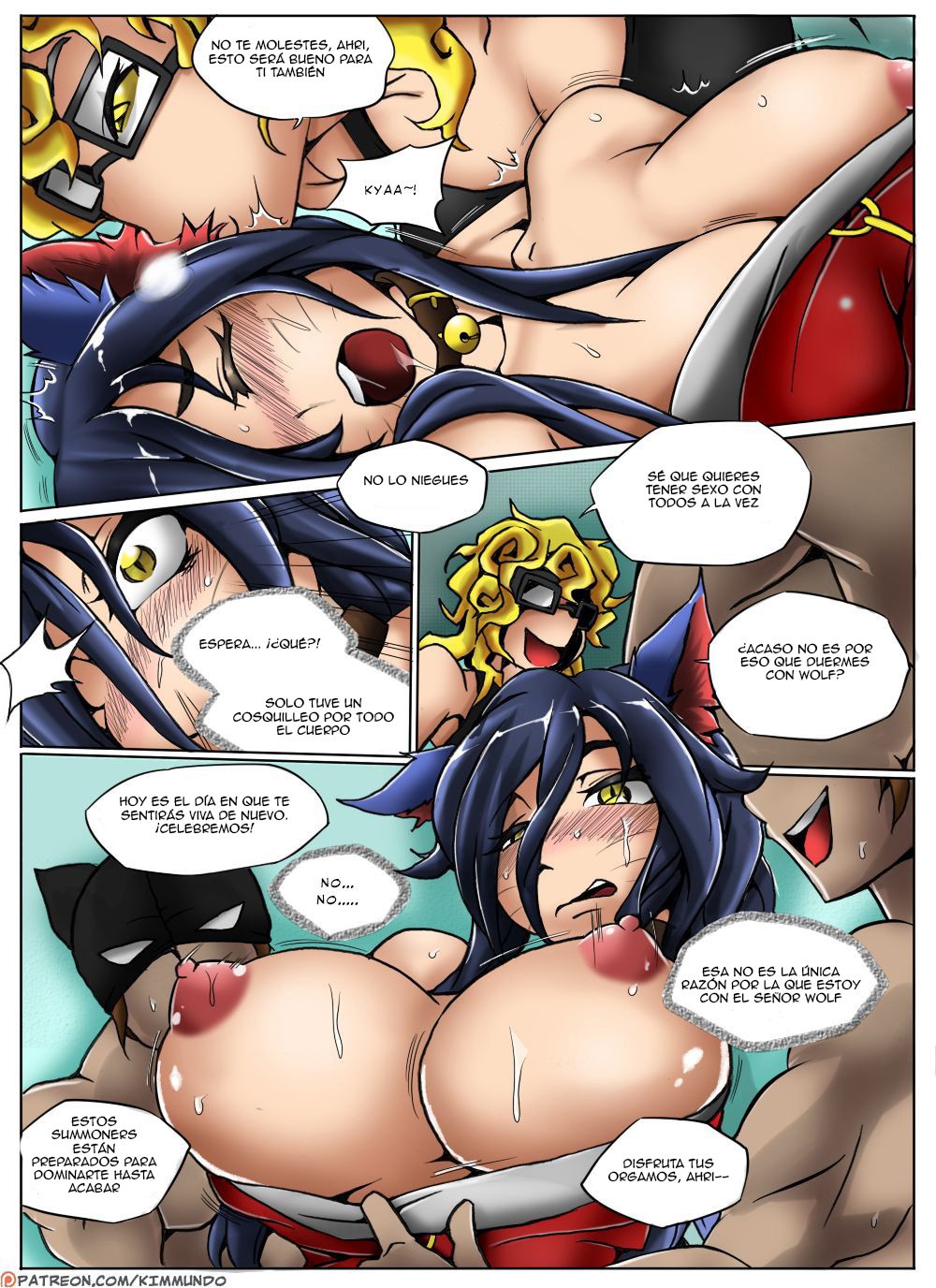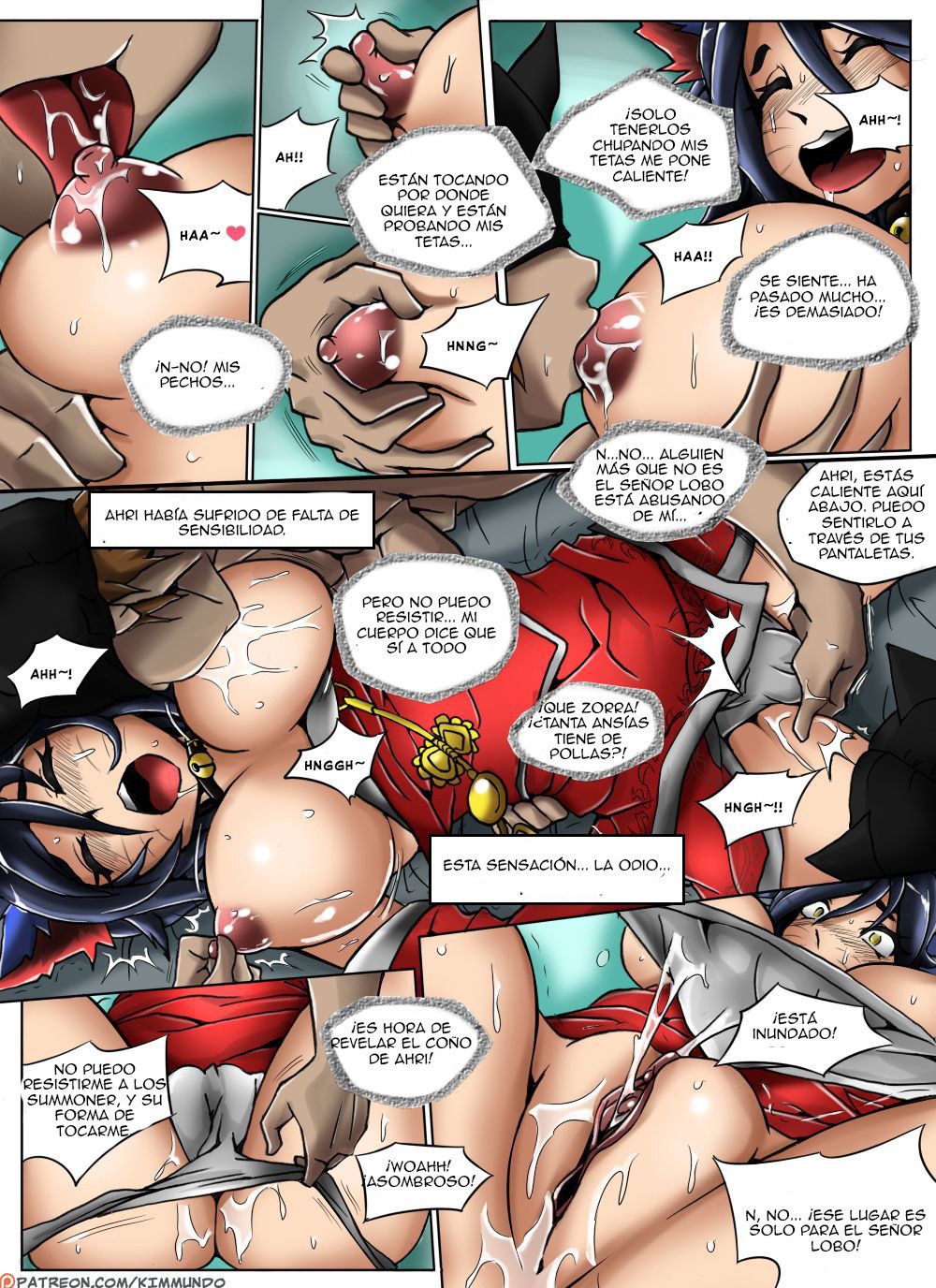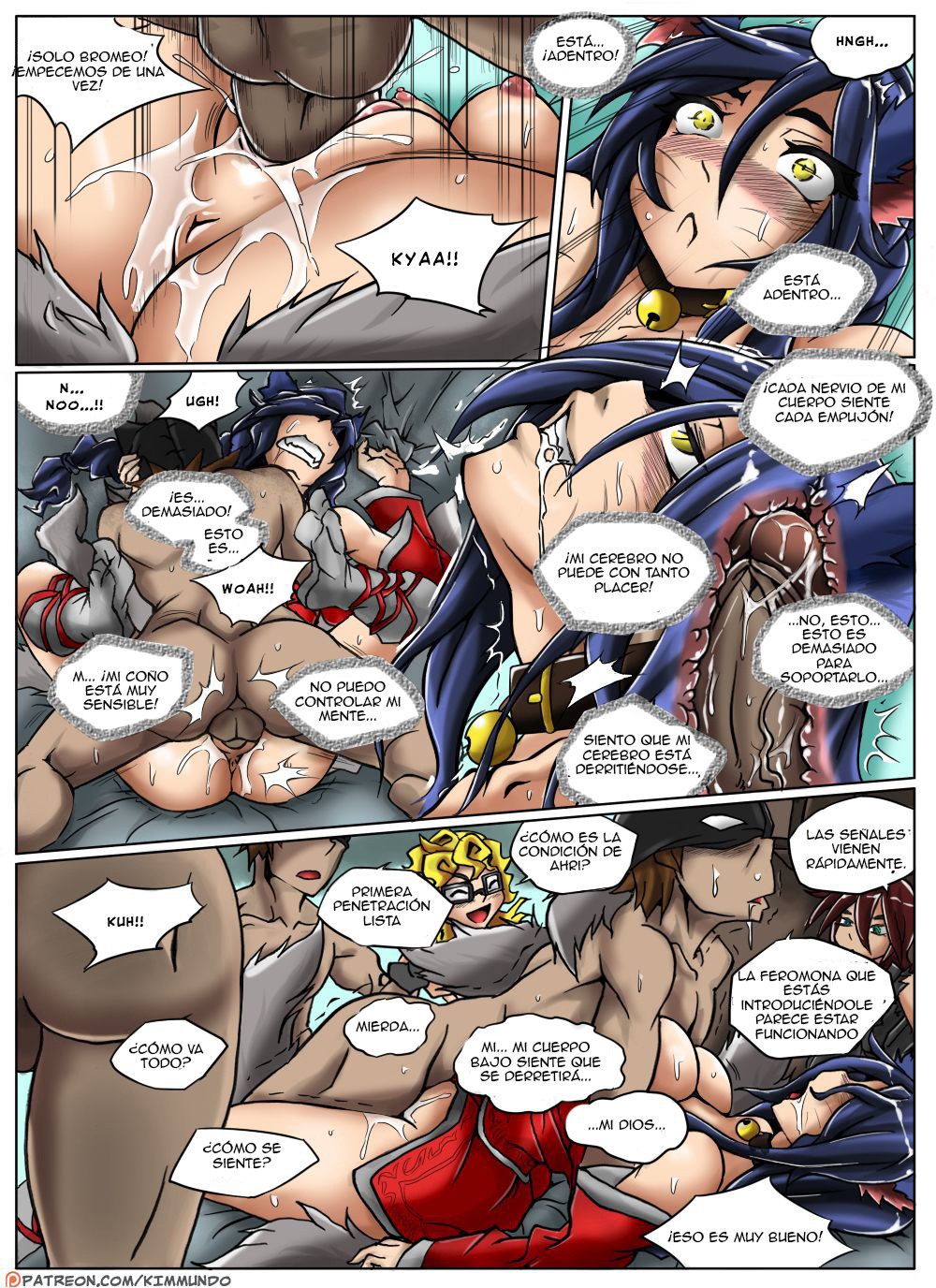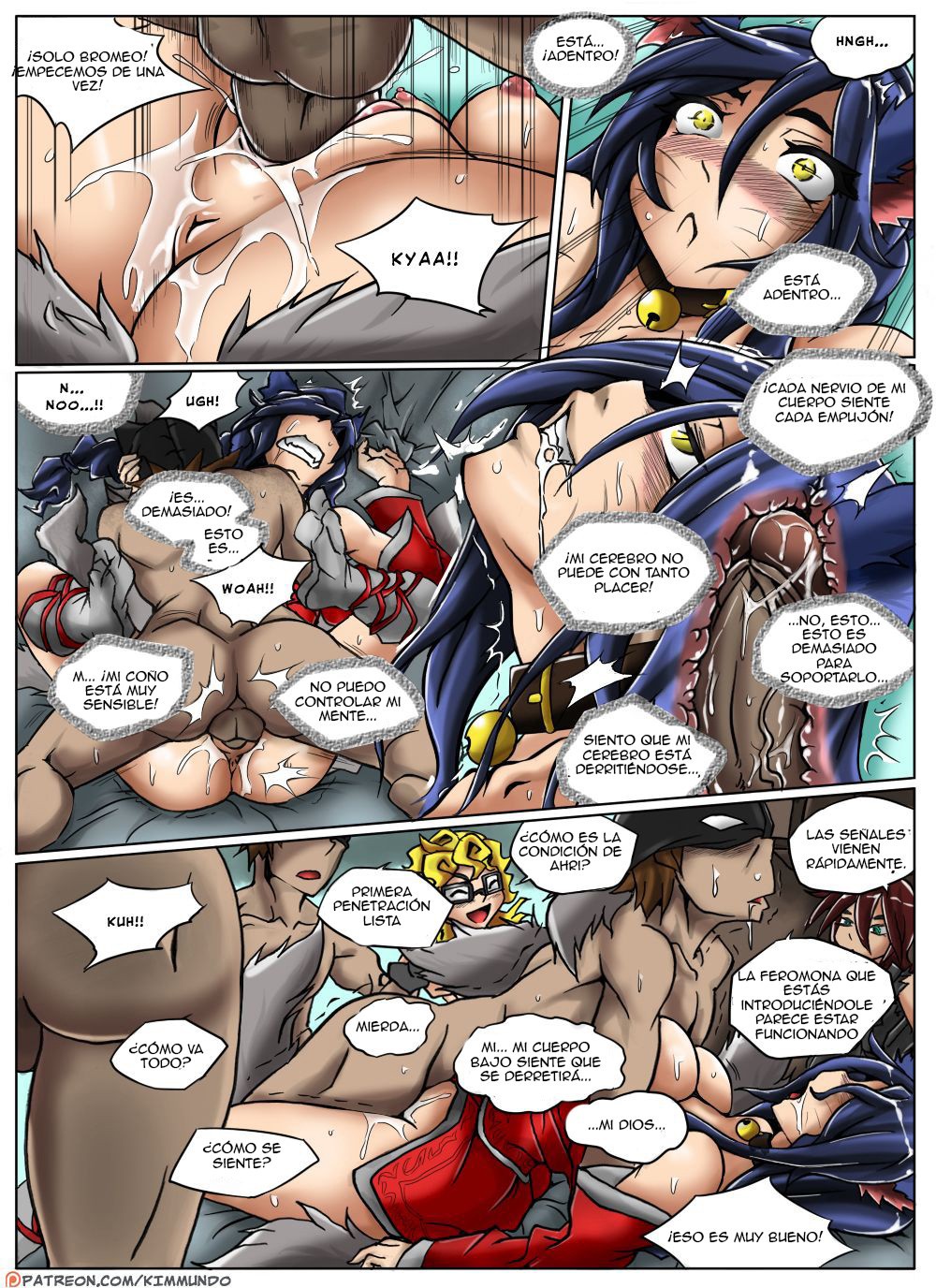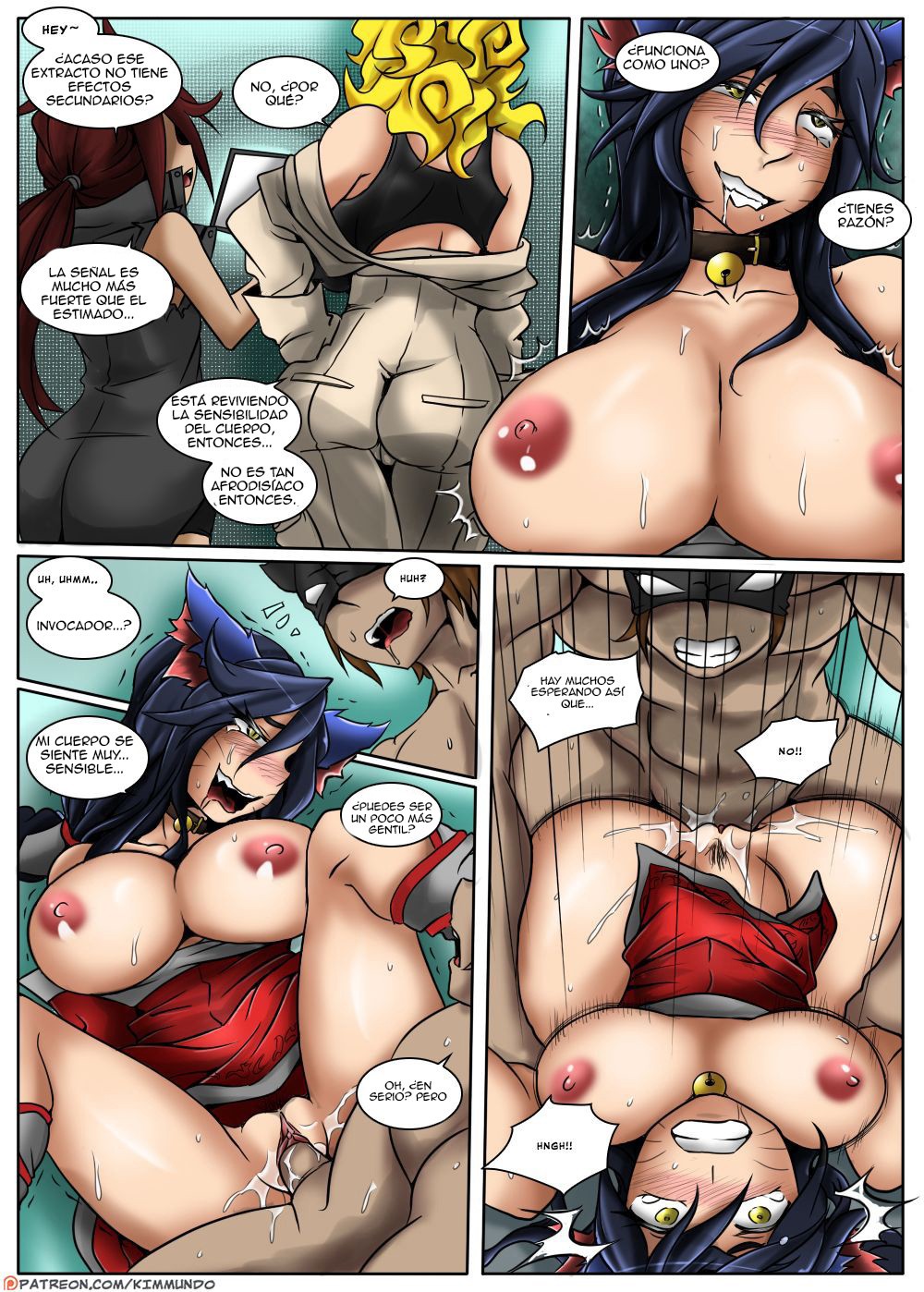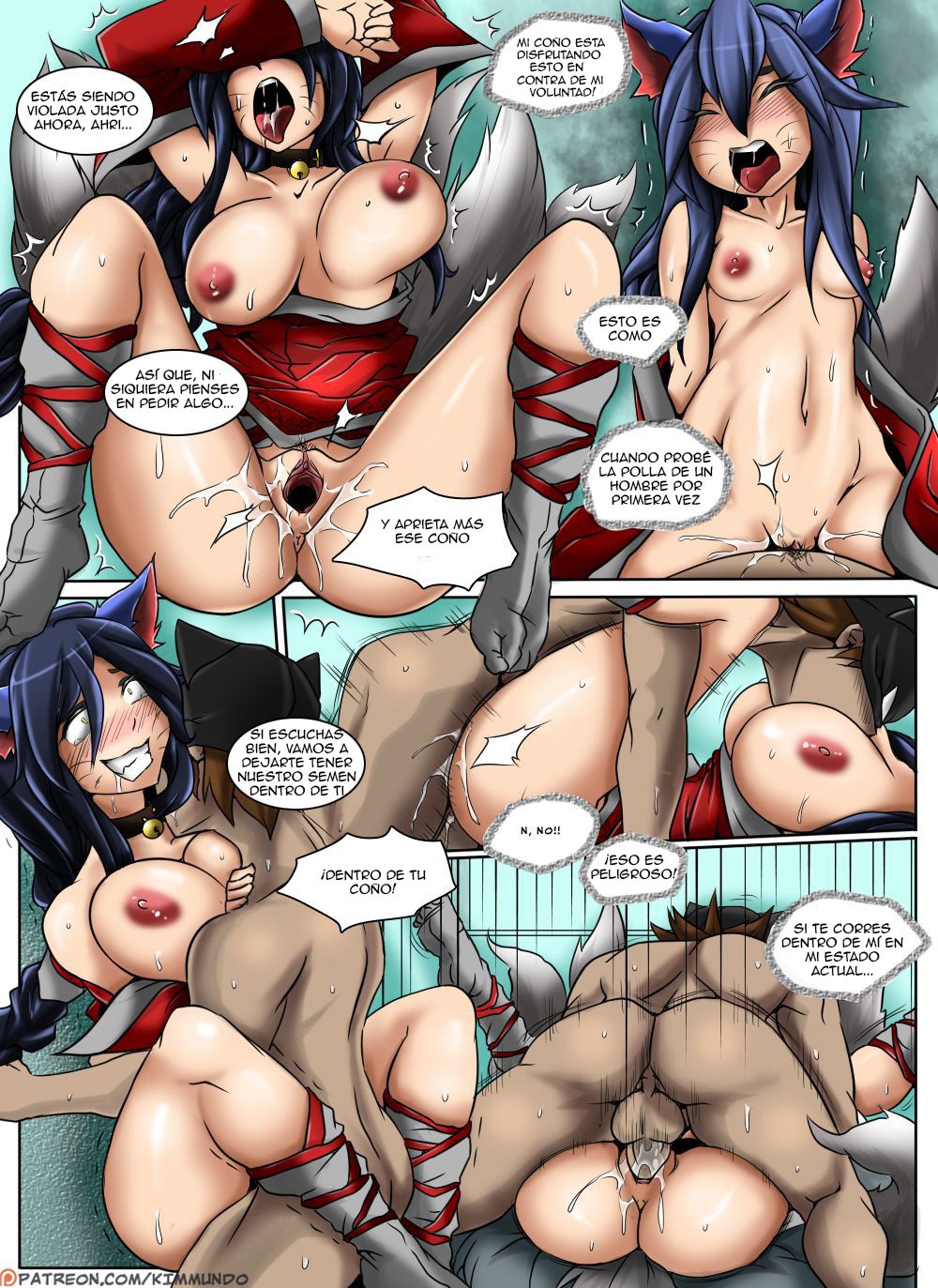 Lol hentai
Su plan es secuestrarla, engañarla para que vaya a su laboratorio para follarla bien rico. Para ello envía a su asistente quien disfrazada de lobo logra convencerla. Ahri es llevada al taller del científico Heimendinger y allí la atan como a una perra y sacan a uno esclavos con polas enormes para que la follen. Ahri se resiste al principio pero es demasiado placer.
Empieza chupando sus pollas una a una, usa su lengua para sacarles la leche y tragarla. Luego la llevan a la cama y uno a uno la penetran y la follan. Su cuño se siente tan bien que entra fácil el pene y está tan caliente que es muy difícil no acabar rápido. La campeona aguanta y se dedica a disfrutar del sexo y tener muchos orgasmos. No existe una mejor puta que Ahri, está muy buena.